Gather your friends together this year for a Friendsgiving party. A Friendsgiving is the perfect way to celebrate your friendships and enjoy each other's company. Typically the host of the Friendsgiving will supply the turkey and drinks. The guests attending the party will each bring their favorite side dish or dessert. Here are 8 Friendsgiving party ideas that are sure to up your party game!
8 Friendsgiving Party Ideas
1. Friendsgiving Party Invitation
Be sure to send out Friendsgiving party invitations three to four weeks in advance. This will give attendees enough time to RSVP to the party. Invitations don't need to be expensive. You can download these free printable Friendsgiving party invitations on our site. The text is editable so that you can edit the text accordingly for your party.
2. Friendsgiving Party Decor
Be sure to decorate for Friendsgiving with decorations. You can download this free printable banner from our website. The text in the banner is editable so that you can have the banner say whatever you'd like.
3. Friendsgiving Photo Booth
Set up a photo booth to capture fun photos. All you need is a white backdrop, a camera stand and some photo booth props.
4. Create a Friendsgiving playlist
Create a playlist of fun songs that you can play during your Friendsgiving party. You can also find some already made Friendsgiving playlists on Spotify.
5. Have a fun dress code
How about having a fun dress code for your Friendsgiving? Some ideas would be to dress in pajamas or turkey onesies.
6. Friendsgiving Appetizers
A charcuterie board makes a perfect appetizer. Arrange some meats, nuts, cheeses, crackers and grapes on a board for the perfect pre Friendsgiving snack.
7. Create a signature drink
A fun fall signature drink is a perfect way to celebrate Friendsgiving. Be sure to check out these fun Thanksgiving cocktail recipes to find a signature drink for your party.
8. Don't forget dessert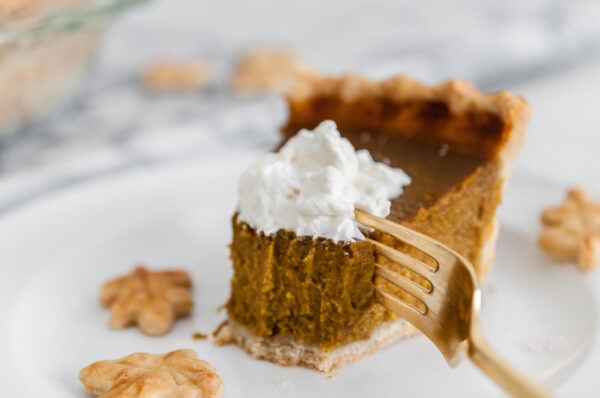 Don't forget to serve dessert. Who doesn't love pumpkin pie? You can also try making mini versions of popular Thanksgiving desserts so that everyone can have a bite of each.