The other day I saw a house cleaning schedule circulating on Facebook. This cleaning schedule stated what you should clean daily, weekly, monthly and yearly in your home. This cleaning schedule had a lot of comments. Most of the comments were along the lines of "If I swept my kitchen floor only weekly then my house wouldn't be clean. I have three kids and a dog. I have to sweep that daily." and "There is no need to vacuum anything daily. That is too much." My point is that there is no one schedule works for all. This is why I'm going to explain how to create a house cleaning schedule that works for your home.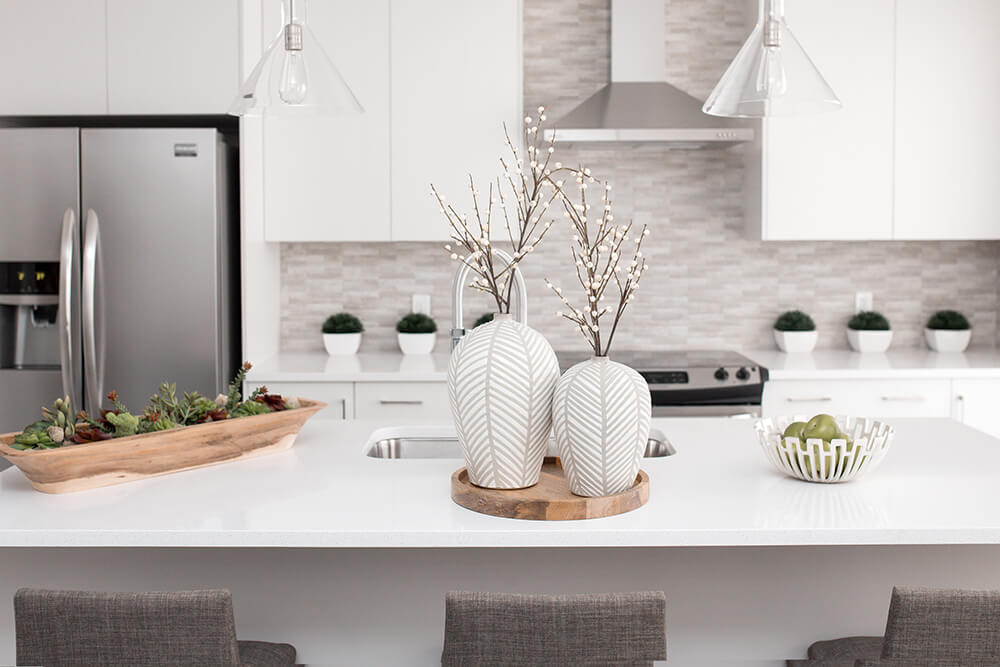 Make a list of the things that you clean
The first thing you need to do to create your cleaning schedule is to make a list of the things that you clean. Try to make your list as comprehensive as possible. If you forget something, don't worry, you can always edit your list later to add items.
Here is a basic room by room list that you can use to get started:
Kitchen:
Sweep kitchen floor
Mop kitchen floor
Wipe down counter tops
Toss expired food in refrigerator
Wipe out refrigerator
Clean range hood
Clean cook top
Bathroom:
Sweep bathroom floor
Mop bathroom floor
Wipe down counter tops
Clean mirrors
Clean toilets
Squeegee shower doors
Bedroom:
Vacuum floor
Wash bedding
Dust furniture
Clean mirrors
Living Room:
Vacuum floor
Wash blankets and throw pillow covers
Dust furniture
Clean mirrors
Categorize your list into time frames
Now that you have your list, you will need to categorize your list into daily, weekly, monthly and yearly time frames. Go down your list and write a D next to all the daily items, a W next to the weekly items, a M next to the monthly items and a Y next to the yearly items. Don't over analyze this process. You can always adjust your list later.
Write your list into a cleaning schedule
Print out our printable cleaning schedule and write your list into the cleaning schedule. List the daily items under the daily header, the weekly items under the weekly header, the monthly items under the monthly header and the yearly items under the yearly header. You can print the schedule on cardstock paper and laminate it if you like. This will allow you to reuse the schedule with dry erase markers and make adjustments as needed.
Make adjustments to your schedule
This part is very important. Make sure you make adjustments to your cleaning schedule as they are needed. Did you think you need to vacuum weekly, but you actually need to vacuum high traffic areas every other day and do a full vacuum weekly? You can make this adjustment to the schedule. It's important to have a functional house cleaning schedule that works for you.