HBS Cricket 1 to the ECL in Malaga
The time has finally come. After years of waiting and having qualified several times, HBS 1 will travel to the European Cricket League (ECL). We didn't think that time would still come.
The ECL started three weeks ago at the Cartama Cricket Oval in Malaga. The footage looks great. Lots of cameras, nice outfits, and surprising cricket. The game is played in a T10 format, so spectacle is guaranteed. The images of all matches can be followed via the ECL best online cricket betting sites online.
The HBS selection is a mix of young and old. Mid-January, the training sessions started at a bitterly cold VCC to be as well prepared as possible to fly to Spain. We leave Sunday, March 6, and will participate in the final qualifying week. Every day we play games, on Thursday and Friday the play-off and hopefully the final.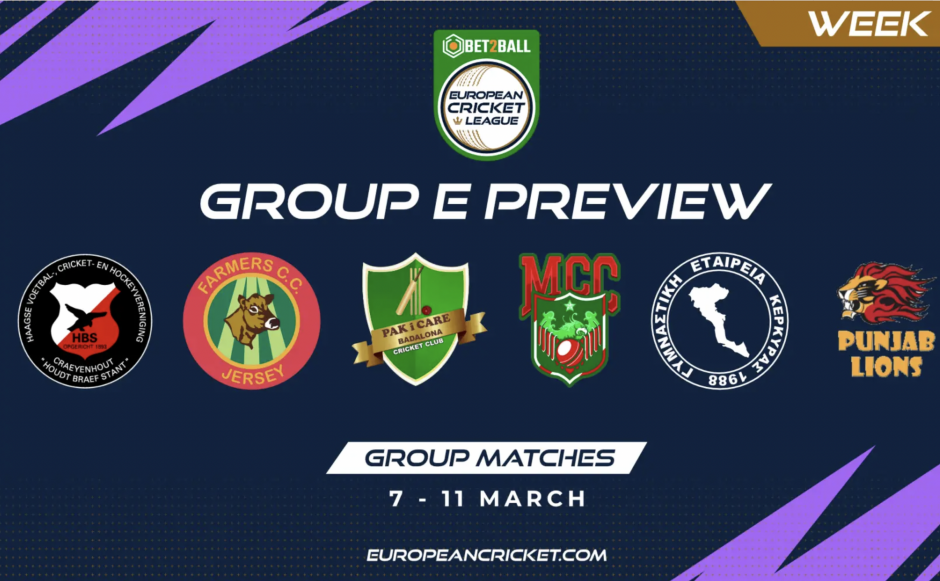 When we win our pool, we will stay for another week! That week follows the same principle. With a bit of luck, we will be standing on Friday 18 March with the cup with the big ears!
The selection: Ferdi Vink (c), Tobias Visée, Adil Ahmed, Navjit Singh, Julian de Mey, Reece Mason, Benno Boddendijk, Stephan Vink, Martijn Scholte, Tayo Walbrugh, Yoran Visée, Manjinder Singh, Julian vd Raad 
If you would like to give the boys extra support in Malaga or pay for a drink for them, please transfer any amount to the Friends' well-known account number: HBS Friends Cricket 1 on account number NL60 INGB 0006 8693 53 ovv 'extraatje Malaga'. Among the extras, 5 HBS fan caps will be raffled!
Thanks go to: OGER, Free Kick, the Batman Cricketbats & Balls and of course our regular sponsors Electroworld Stadhouder, King's Tailor-made, Strandpaviljoen De Kwartel, Ekelmans Advocaten, Intersport and Indian Maharadja. 
We are looking forward to it, hopefully, you will follow us live, via the live stream, or via the live scores at this site shrigonda.in.